>
Vicky Reynolds is a Tina Fanjul Associates veteran!
Originally from Colombia, Vicky has lived in Palm Beach for 46 years. A passion for the ocean and tennis, Palm Beach has made the perfect home for her and her family. Vicky joined Tina Fanjul Associates in 1998. Her experience in real estate stems from premiere residential sales and rentals on the Island of Palm Beach as well as the city of West Palm Beach. Bilingual and a decorator, Vicky's versatility has made her a huge asset to the Tina Fanjul Associates family.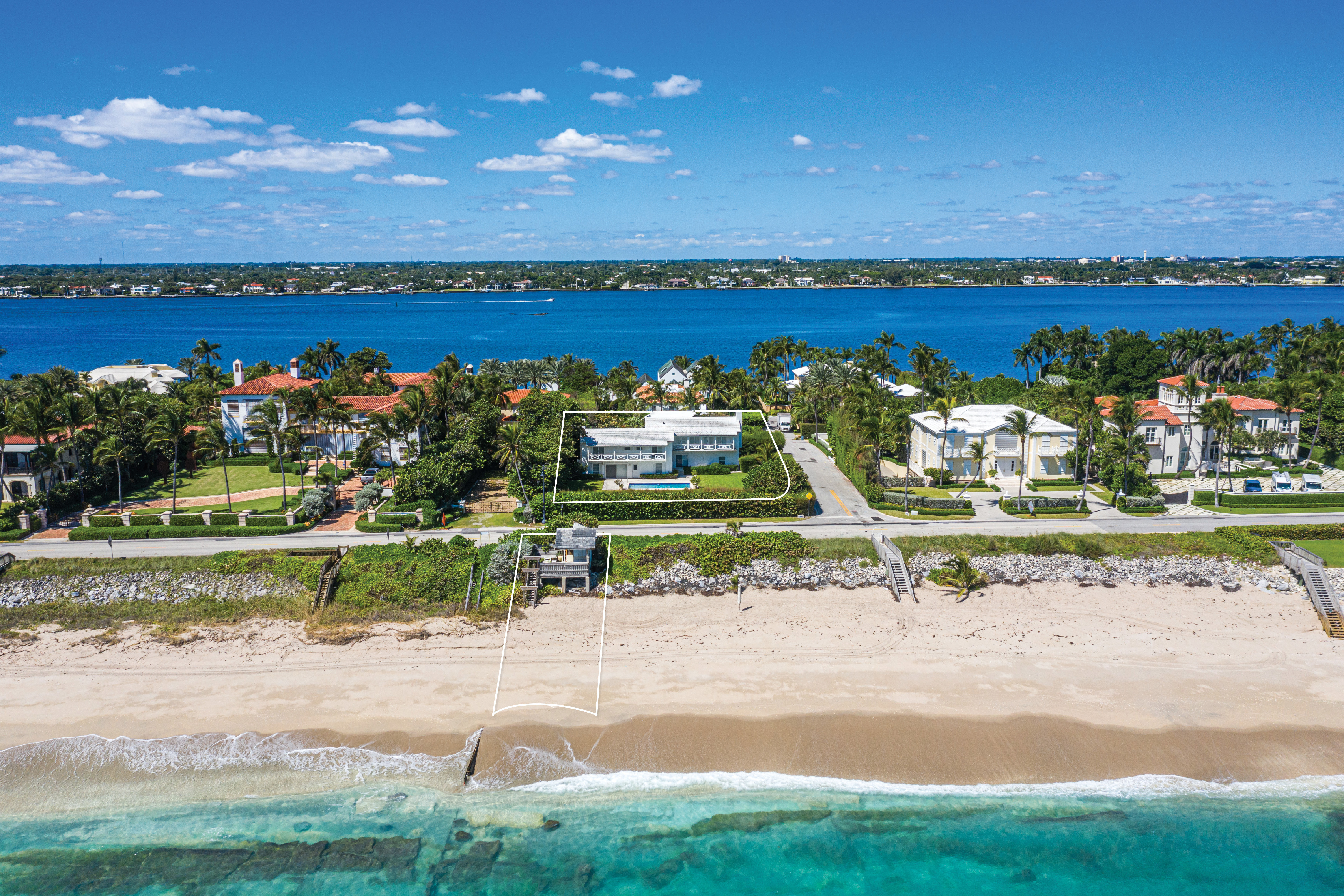 Her current listing at 1540 S Ocean Blvd, is a 4 bedroom, 4 bathroom and 1 half bath oceanfront house located in the esteemed Estate Section of Palm Beach island. This amazing home sits on a 15,232 square foot lot and includes a beach cabana on a parcel of approximately 3,255 square feet. Moreover, this home is available for sale at a very competitive price of $11,750,000.
The Estate Section, often called "Billionaires Row", is located South of Worth Avenue and offers residents stunning oceanfront views. This section of Palm Beach is where some of Palm Beach's most iconic, grandest, and impressive homes are located. Many homes were built in the 1920s by some of the wealthiest families as either permanent residences or winter retreats. Vicky's listing at 1540 S Ocean Blvd offers a resident a pristine location at a great price!
The Estate Section sits between the Southern Bridge and Worth Avenue. Residents are drawn to the oceanfront neighborhood with proximity to drive, bike, or walk to award-winning restaurants that stretch along the Palm Beach island. With only being steps away from the Bath and Tennis Club, Mar A Lago, and the Everglades Island Club and Golf Course, this two-story beach bungalow is built to suit or to do a complete custom renovation. We look forward to seeing how this home will be reimagined and the happiness it will bring to its future owners.
For more information on 1540 S Ocean Blvd, please contact Vicky Reynolds at 561.373.3375.
We're here for you through it all. Please feel free to reach out to any of our associates for your real estate needs.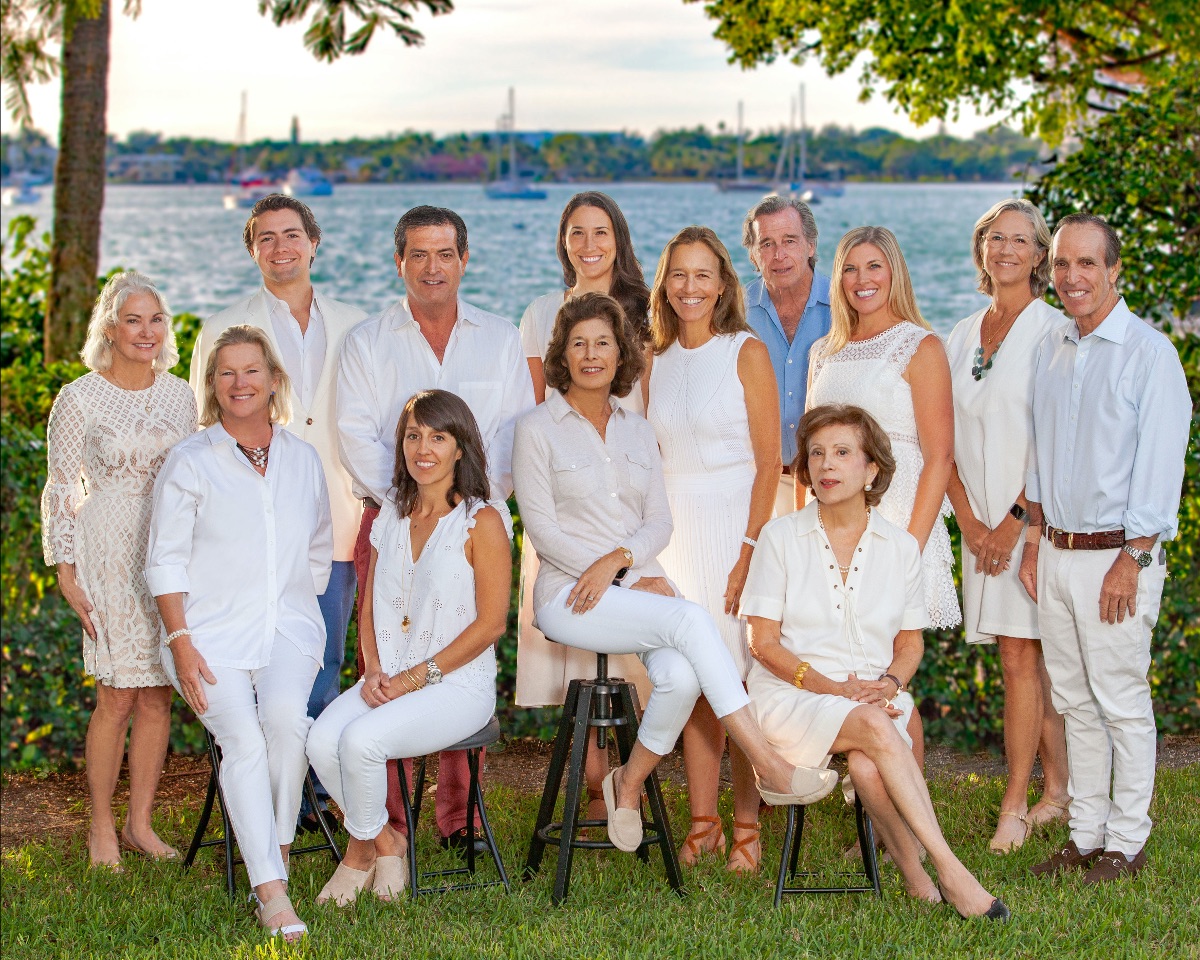 Sincerely,
Tina Fanjul Associates
Sign up to receive our monthly Market Analysis!
Together with Luxury Affiliate: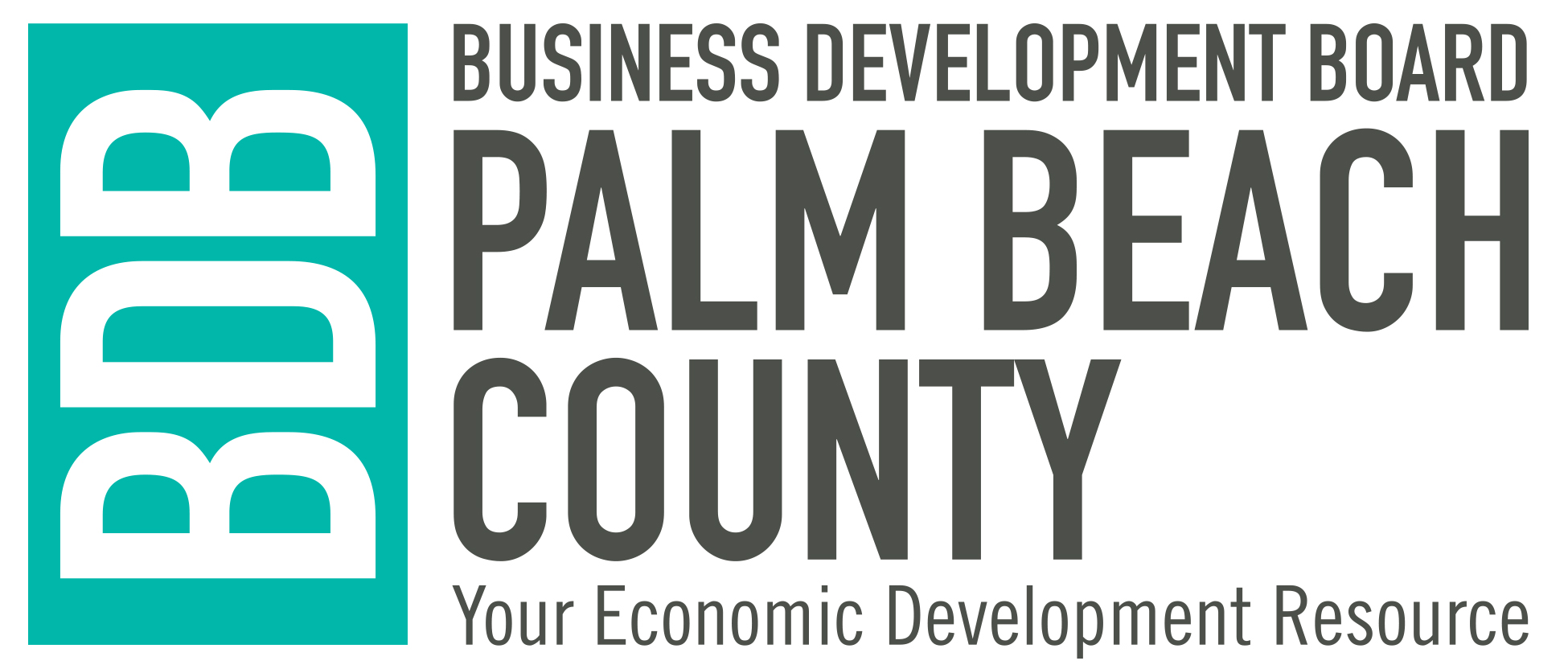 Tina Fanjul Associates
561.659.5113
office@fanjulrealestate.com