We are welcoming June with open arms at Tina Fanjul Associates and thrilled to report that the Palm Beach real estate market remained strong through May with a large increase in under contract single-family homes in both the North End and the Estate Section. Looking forward to our June and July update reflecting an increase in closed sales.
Here are some May highlights from the year over year comparison of May 2020 vs. 2019 pulled from the Palm Beach Board of Realtors.
Residential:
More new listings this May over last year signaling strong Seller confidence in finding a Buyer late in our season.
400% increase in under contract (pending) homes in the North End.
100% increase in under contract (pending) homes in the Estate Section.
Sold volume relatively unchanged, with the exception of an ocean to lake outlier sale in the estate section (1820 S Ocean Blvd closed for $46.75M), indicates continued strong market despite national setbacks due to  COVID-19.
For the month of May, Buyers received between a 5-10% discount of list price.
Condos:
130% increase in new In-Town listings.
New In-Town listings range between $475,000 and $18.75M.
Under contract listings match May 2019 stats.
Increase in median sale price in In-Town condos by 22% to $1.162M and South End condos by 50% to $495,000.
                                                          Sincerely, Tina Fanjul Associates

We're here for you through it all.
Sign up to receive our monthly Market Analysis!

Together with Luxury Affiliate: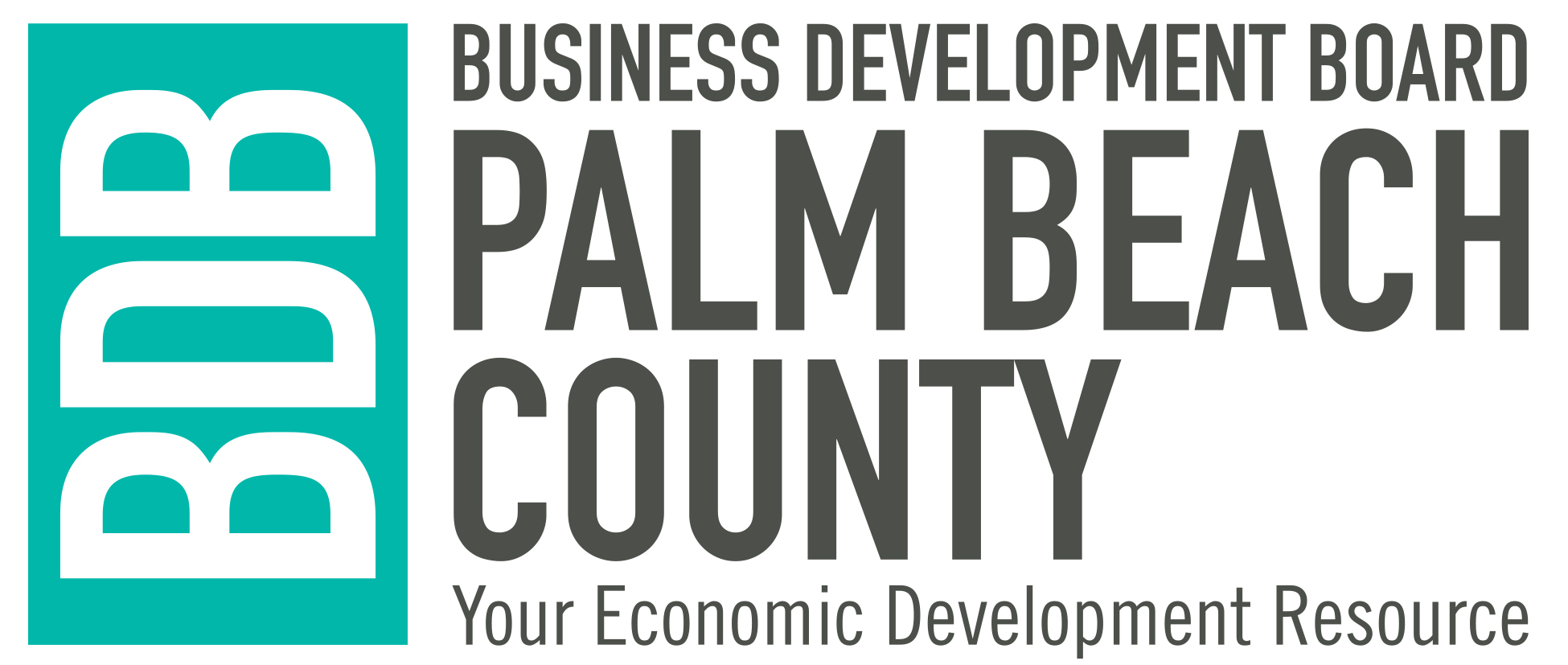 Tina Fanjul Associates
561.659.5113
office@fanjulrealestate.com