Tina Fanjul Associates nominates Palm Beach the #1 destination to quarantine during the coronavirus.
Hopes are high to see a new normal for Palm Beach soon. The only part I like is getting the groceries delivered to our doorstep! We want to see our vibrant stores, restaurants, clubs, recreational facilities, parks, cultural centers and welcoming beaches full of friends. Looking forward to our bustling town back at work with every business up and running with full support from our residents.
This year, the end of April will not mark the end of Season. Many residents and tenants have decided to extend their stay in Palm Beach, and we can't blame them. Palm Beach is one of the places that has straightened the COVID-19 curve on new deaths; offering an opportunity to enjoy the outdoors and stay healthy and happy in great tropical temperatures.

1st quarter residential sales for homes located between the inlet to Sloan's Curve were very strong:
Total number of homes sold was up 30% – 100% from last year
Sold Volume was up 19% – 153%
The highest sale was almost $40M and the lowest was $1.8M.
4 waterfront sales over $20M fueled the high volume. Two were on Island Drive overlooking Tarpon Island and the other 2 in the estate section on the ocean.
1st quarter condo sales located between Wells Road and Worth Avenue also had a strong season:
Total number of sales were up 26%
Sold volume was up 23%
The highest sale was $9.1M and the lowest was $125,000.
The best-selling ocean direct unit was at 110 Sunset Avenue and the most affordable was at the Palm Beach Hotel.
2nd Quarter is also off to a strong start with 20 pending sales. The list price range is from $52M – $1.8M. In other good news, there has been one Corona Closing for $5.4M.
We predict a strong next selling and rental season. Please call us for more details on the market and on selling or renting your property. We are one of the top real estate firms on the island and ready to help you with your property in any way.
Look forward to seeing you around town and ending this season with good health.
All the best,
Crista Ryan
President
---
Looking for more information on the current real estate market? Contact our office or any of your favorite Tina Fanjul Associates agents, they will be happy to assist you.
Sign up to receive our monthly Market Analysis!
Together with Luxury Affiliate: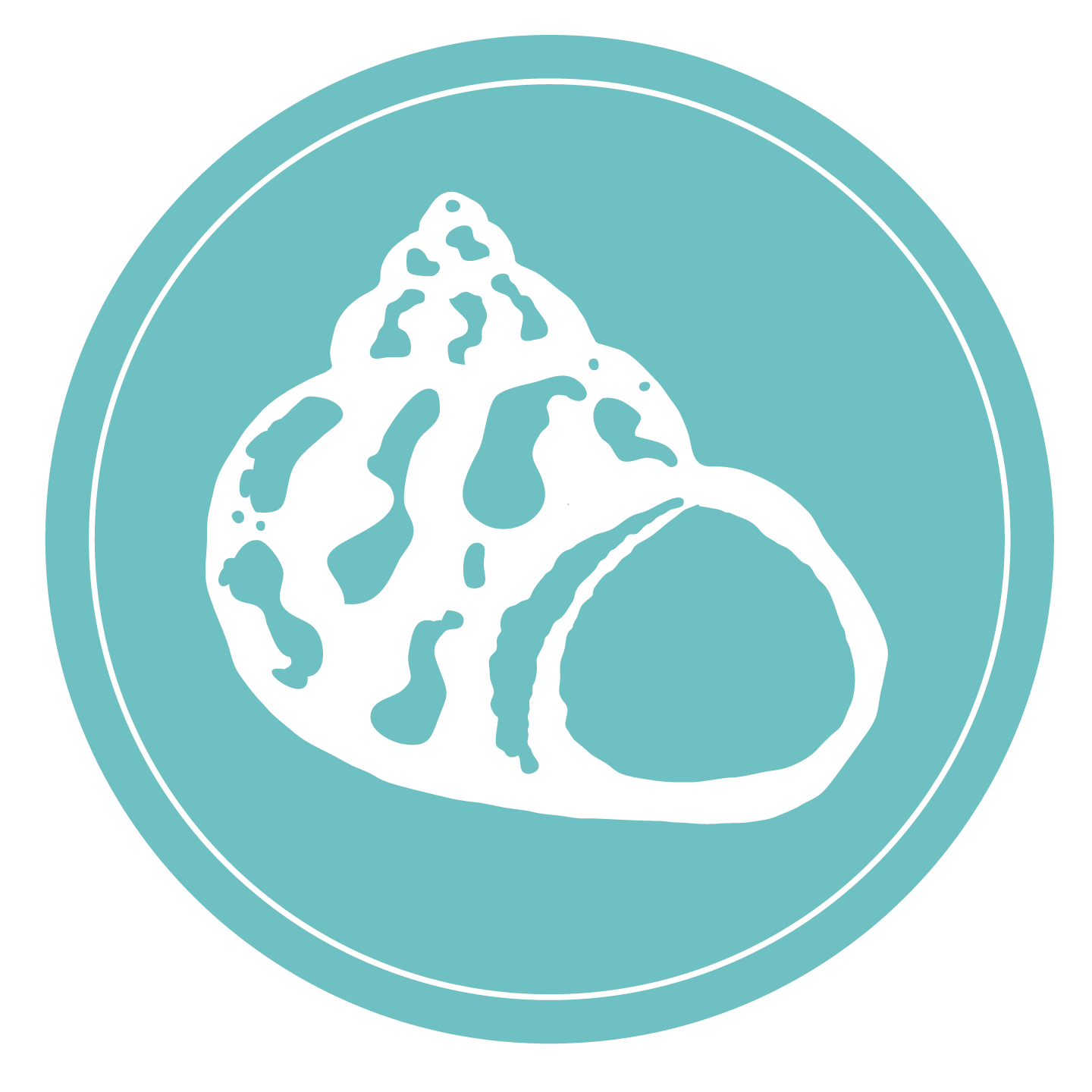 Tina Fanjul Associates
561.659.5113
office@fanjulrealestate.com